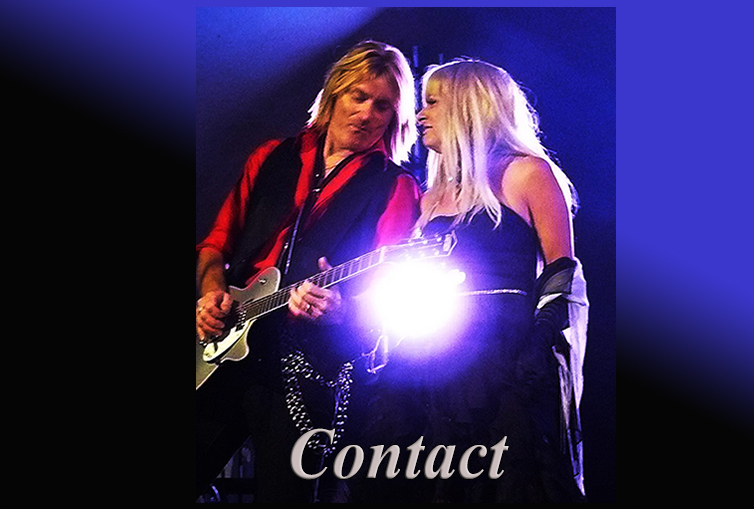 CONTACT US TODAY
to Book Your Special Event, Festival, Concert, Casino, Club,
Theatre Show, Wedding, Party or Corporate Event.
Or Simply Fill Out Form Below for a Quick Quote

YOU DON'T HAVE AN EVENT RIGHT NOW BUT YOU WANT TO SEE US – AWESOME!
Learn how to get your music heard at ReverbNation.com
or Email: TotallyTomPetty@Gmail.com
We look forward to working with you to create
a memorable and exciting evening for all.
——————————————————————————————————-
If You Like TOTALLY TOM PETTY HOSTS THE WOMEN OF ROCK,
~ Visit and LIKE: